How To Select Child-Safe Window Treatments In Chicago
Although great at managing sunlight, window coverings can bring several unexpected dangers to little ones in your Chicago home. To illustrate, window treatment cords might lead to entanglement or choking. Likewise, kids might hurt themselves by tugging on window treatments, and they may also consist of hazardous materials.
You can help protect your family by purchasing safety window treatments in Chicago like interior shutters and cordless window shades and blinds that don't carry the same hazards that cheaply-made products do.
Only Install Non-corded Options Around Little Ones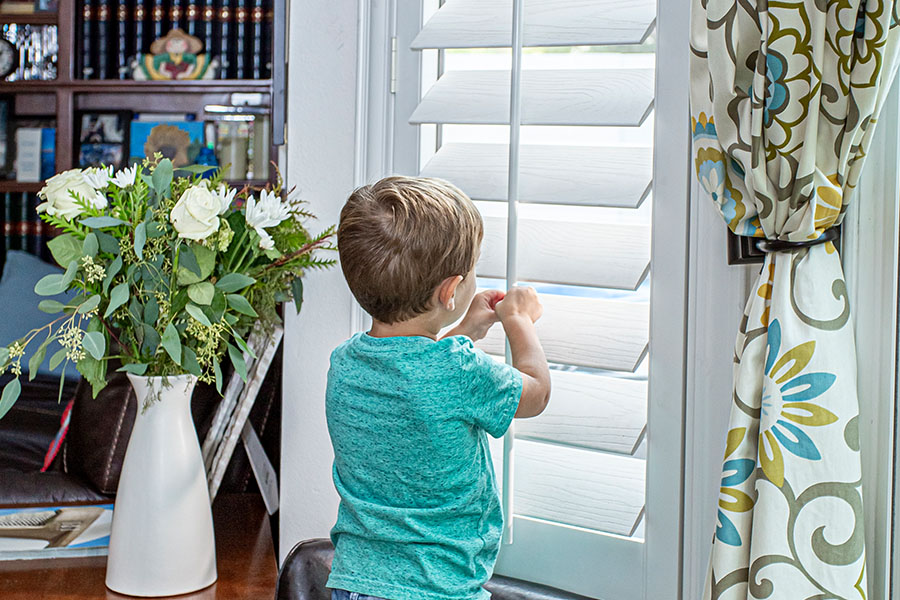 Tragically, cords of window products have caused death and serious injury in infants and young kids. Despite the fact that numerous people try tucking the cords around the highest part of their window products, your kids are better protected if there are no strings to begin with.
Interior shutters never have cords.
They incorporate hinged panels that swing open and closed inside of a frame. The panels also have an assembly of adjustable slats that you are able to tilt open or closed. Interior shutters don't have loose, swaying elements for children to get tangled up in and are smart for your little ones' bedrooms and playrooms.
You could also go with non-corded window shades or blinds. Premium wood and faux wood blinds have an option for a cordless system where you use the lower rail to open and close them. And the abundance of custom window shades come with cordless possibilities that eliminate the need of cords.
Select Sturdy Window Treatments If Your Family Has Interested Tots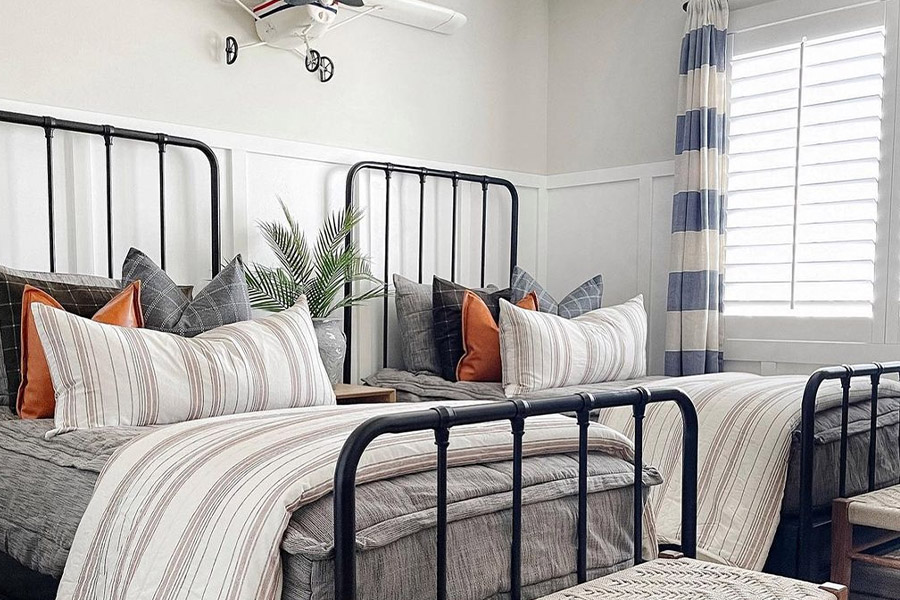 It may so happen that your drooping window covering presents too much temptation for a playful tot to withstand. The window treatment might tear, come loose from the wall, or fall on the child. And lightweight vinyl or metal blinds will become misshapen or snap if children get too rough with them.
Louvered shutters are the top child-safe window treatments in Chicago. They are permanent fixtures that attach to the framework or wall surrounding your window and won't be tugged down. Their solid hardwood or composite wood will never rip and doesn't damage easily either. Parents enjoy how simple shutters are to clean too. Merely wipe them down with a dusting rag or moistened cloth to wash away dust and those small fingerprints!
Because interior shutters are so well built, they may also decrease the probability of children toppling out of windows. If you crack a window for a little fresh air, blinds and fabric window treatments won't keep them from climbing or falling out the window. Rigid shutters, on the other hand, will arrest a little body that pushes up against them. You may close the shutter panels to stop children from getting out of the window and turn the louvers to enjoy some outdoor air.
Avoid Products Constructed With Toxic Materials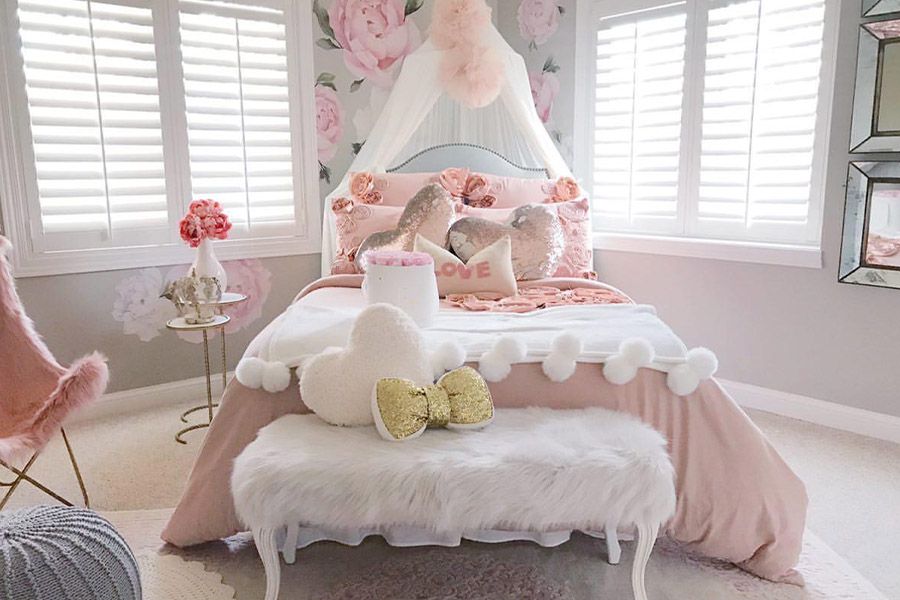 You know you need to keep toxic household chemicals away from kids, but many household furnishings might contain hazardous materials that you didn't know about. Cloth window coverings can contain toxic and/or fire preventing chemicals and window blinds may have finishes that release harmful gasses.
To keep these hazards out of your Chicago house, use window treatments constructed with natural, unaltered materials and harmless finishes. Premium real wood Ovation® shutters and Polywood® shutters, for example, both use high-quality coatings that do not give off fumes.
Speak To Sunburst Shutters Chicago About Child-safe Window Treatments In Chicago
Sunburst Shutters Chicago is concerned about children's safety in Chicago. We're happy to offer many window treatments that help you keep your family protected. Request a no-charge on-site consultation today, and we'll help you explore which window treatments are right for your family. Get started today with a call to 847-250-6544 or complete the form below.