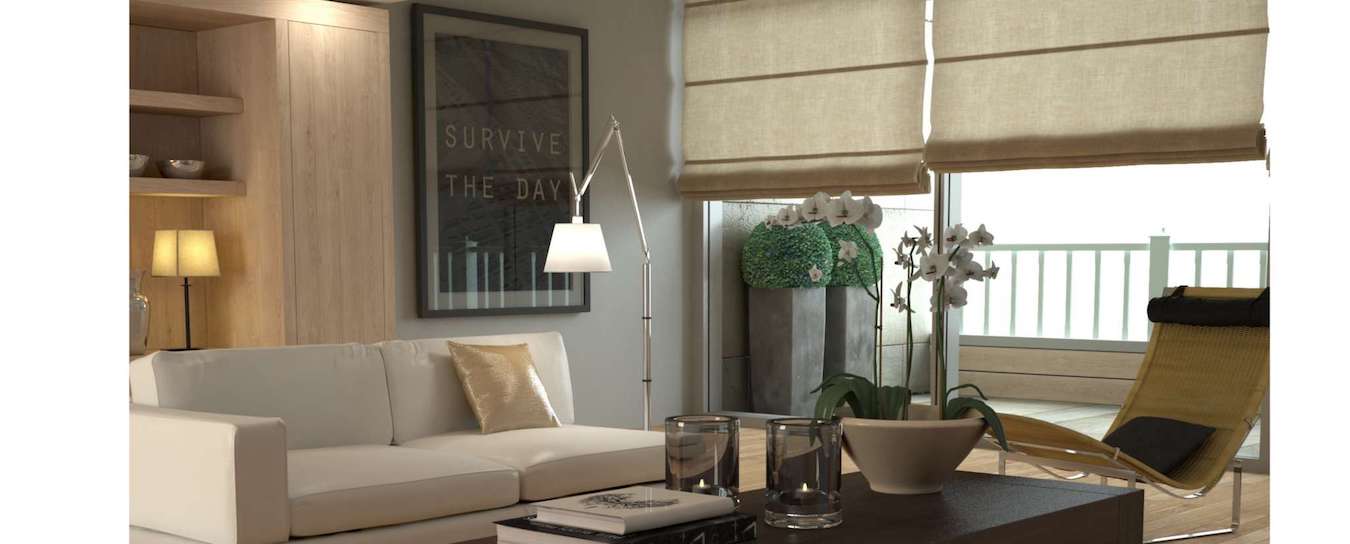 Best Window Treatments For Privacy In Chicago
Letting daylight through your windows is an important aspect of creating the right indoor environment. Sunlight illuminates your everyday routine and takes your decor to a new level. With that in mind, many Chicago property owners fail to take advantage of the beautiful daylight, as opening your window treatments also creates an opportunity for prying eyes.
Luckily, there's no need to sacrifice your privacy for outdoor light with the leading window treatments for privacy in Chicago -- Polywood® plantation shutters!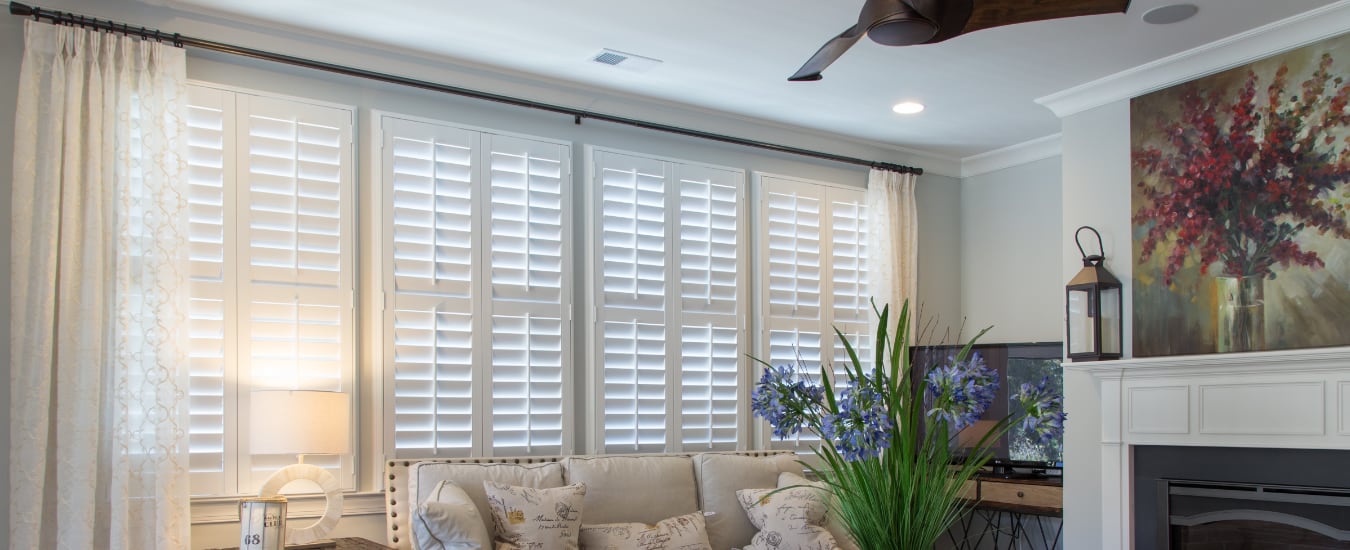 Polywood Plantation Shutters Are Built to Ensure Privacy
Long-lasting faux-wood shutters are custom crafted for the best possible combination of light and privacy. With narrow gaps and due to the small spaces, you can create and a large span of motion, you can easily pivot your louvers to let in ample light while obscuring the vision of curious onlookers.
Enjoy greater command of the amount of light in your home by choosing from three different louver widths: the 4.5" for enhanced viewing and ease of cleaning, 3.5" traditional plantation size or the 2.5" colonial-type choice. No matter the size or shape of your opening, keep in mind that your made-to-measure shutters will fit perfectly while still letting in all the sunlight you want.
A great advantage of Polywood shutters is that they can be fitted to your non-standard windows. Unique circle or octagon-shaped windows can be difficult to accommodate and leave you open to privacy concerns. But our interior shutters are made to your non-traditional window openings, which gives you the opportunity to adjust the window treatment for sunlight and privacy, and still experience the architectural interest of your stylish window openings.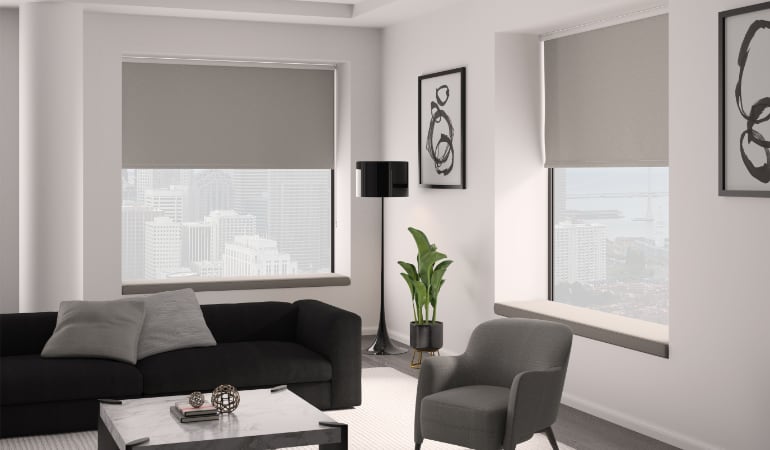 Optional Window Treatments For Privacy in Chicago
If you are looking for something other than a plantation shutter that still gives you the ability to balance sunlight and seclusion, you have several additional options:
Zebra Shades: You will find that a zebra shade provides a nice level of light flexibility. These treatments are constructed with a carefully designed roll of fabric that alternates solid and sheer panels. When open, the window covering appears to have stripes, which allows sunlight to enter. In the event you want to block the light, change the placement of the solid panels so they meet your needs.
Sheer Shades: If you believe a Polywood shutter might not be the best choice, you should consider a sheer shade. This type of product works in a similar fashion to plantation shutters, as they are manufactured with thin, louver like slats in between the two layers of sheer fabric. Light filters through the sheer fabric, and you simply angle the slats to achieve your required privacy levels.
Roller Shades With Black Out Fabric: Your options are virtually limitless when it comes to roller shades in Chicago. But if you're looking for total seclusion, black-out shades are more effective than sheer products as they prevent the visibility of shadows through the window at night.
Sunburst Shutters Chicago Can Bring You the Right Window Treatments for Privacy in Chicago
Add the perks of Polywood plantation shutters to your property through Sunburst Shutters Chicago. Our staff will help you select the perfect shutter style, color, and pattern that perfectly matches your home. Or we can present a variety of shades that allow you light and privacy. Dial
847-250-6544
or send in the form below.